Oat flakes
3,73€
Product obtained from heat-processed oat kernels. Irregularly shaped grains of a light brown colour. Characteristic smell and taste.
Sold out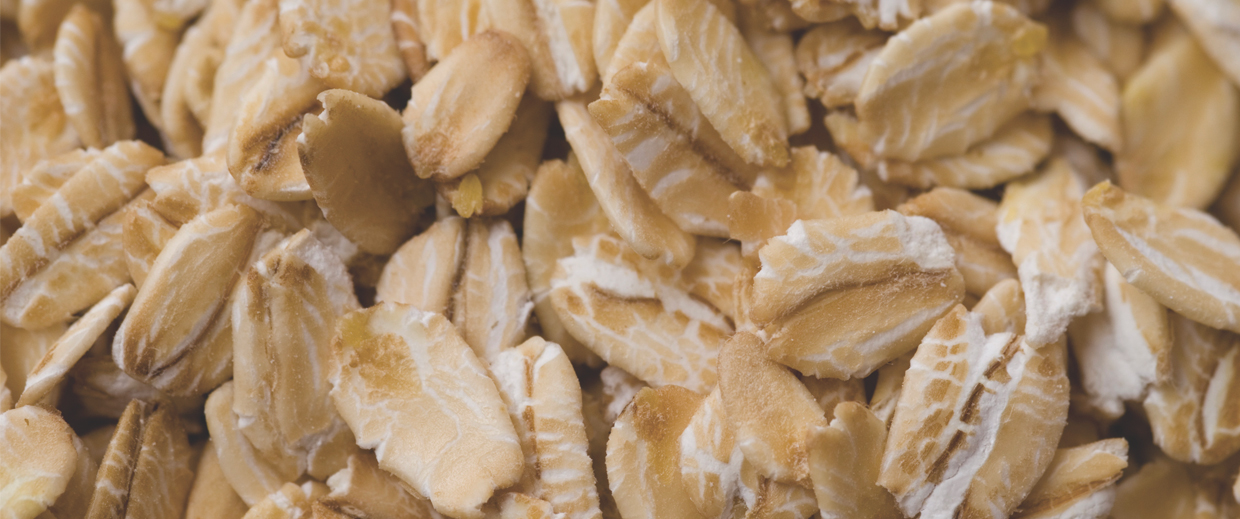 Applications:
This product can be used as a decoration for breads and pastries. Ideal seasoning for salads, tapas decoration and other haute cuisine recipes.
Storage conditions
Vida útil de 12 meses en las condiciones de almacenado especificadas. Conservar en lugar fresco (20ºC) y seco (HR < 60%).
Format
Multilayer polyester and polyethylene bags of 1 kg. Modified atmosphere packaging.
Nutritional information pper 100 g
Energy 1586 kJ / 376 kcal
Fat 6,5 g
Carbohydrates 62,1 g
Fibre 11,1 g
Protein 11.8 g
Salt 0.08 g
Allergens
Contains cereals with gluten. Made in a factory that uses cereals containing gluten, soya, milk, nuts and sesame.