Chopped cocoa biscuit
7,87€
Chopped cocoa biscuit 4-10mm.
66 available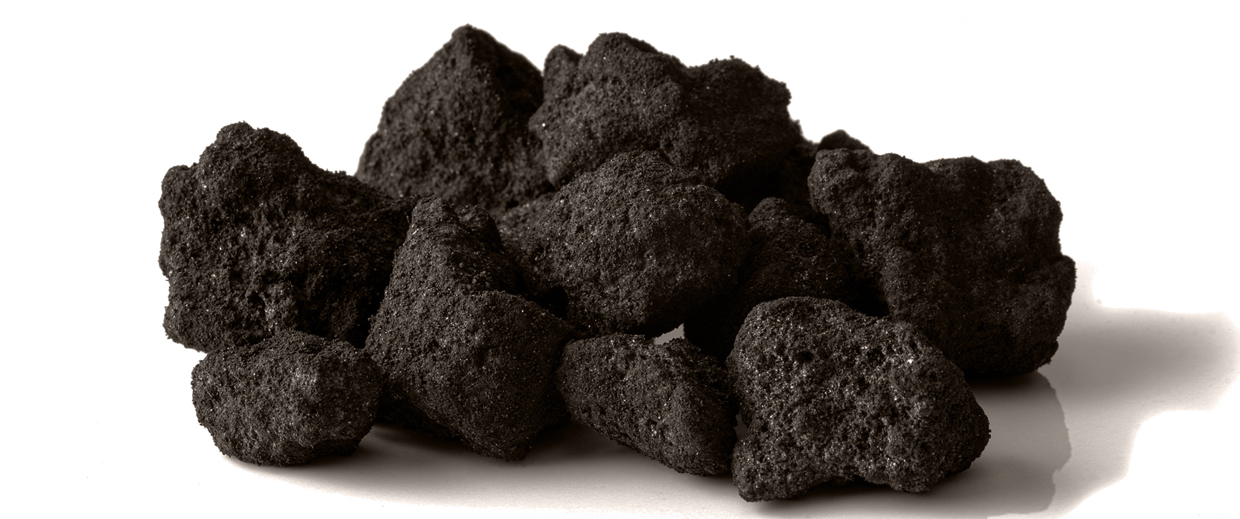 Applications:
Ideal for adding a sweet and fun touch to your dishes when used as decoration. Also as a topping for ice cream or desserts.
Storage conditions
Shelf life of 12 months from the date of production of the raw material, under the specified storage conditions. Store in a cool (18-25ºC) and dry place.
Format
300 g. PP rectangular canister.
Nutritional information pper 100g of product:
Energy - 1925 kJ/ 459 kcal
Fat - 18,00g
Carbohydrates - 65,00 g
Fiber - 4,80 g
Protein - 6,80 g
Salt - 0.9 g
Allergens
Cereals containing gluten and gluten derivatives
Ingredients
Wheat flour*, sugar, RSPO SG palm oil, low fat cocoa powder, glucose syrup, salt, natural vanilla flavor, raising agent: sodium hydrogen carbonate (E500 ii).
Dose
Quantity required (C.N.).