Orange crunch
12,63€
Product obtained from freeze-dried natural products.
Crunchy pieces of coconut milk (2-10 mm), creamy-white in colour. Characteristic smell and taste.
212 available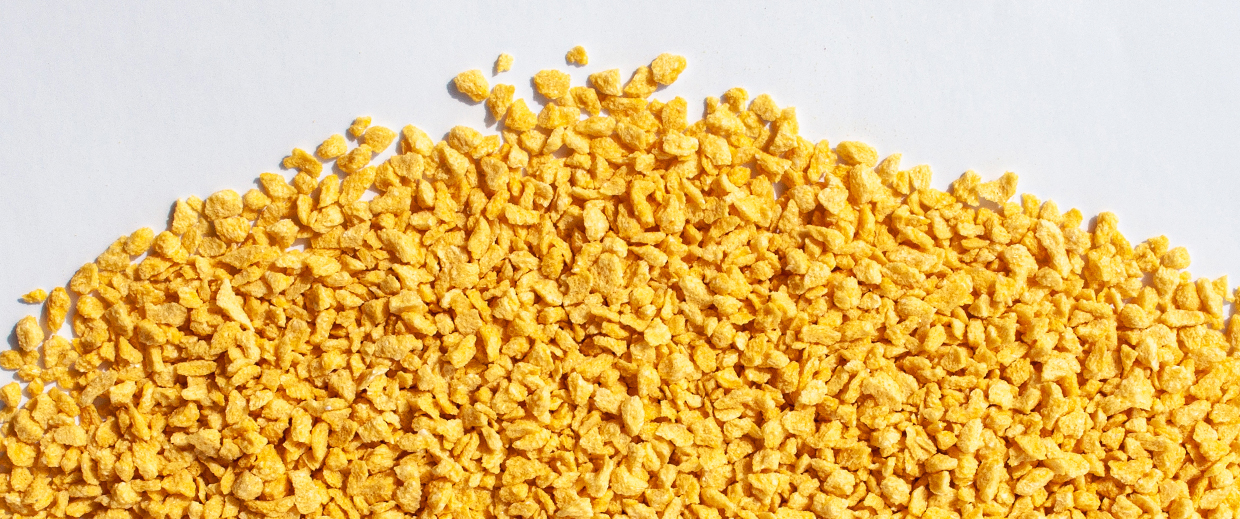 Applications:
This product can be used for applications in tea, cold fruit soup, desserts, diet meals, chocolate muesli bars, bakery products.
Storage conditions
Shelf life of 12 months under the specified storage conditions.
Store in a hermetically sealed container in a cool, dry and dark place. Hygroscopic product.
Format
PET bag 12 µ + LPDE 60 µ in a 1500g polypropylene can.
Nutritional information pper 100 g
Energy 2081 kJ / 497 kcal
Fat 23,7 g
Carbohydrates 67.4 g
Fibre 3,3 g
Protein 2,2 g
Salt 0.02 g
Allergens
None.