Cuttlefish ink powder
27,34€
Product obtained from fresh squid ink, selected, mixed and dehydrated. Squid ink powder, black in colour. Characteristic odour and taste.
228 available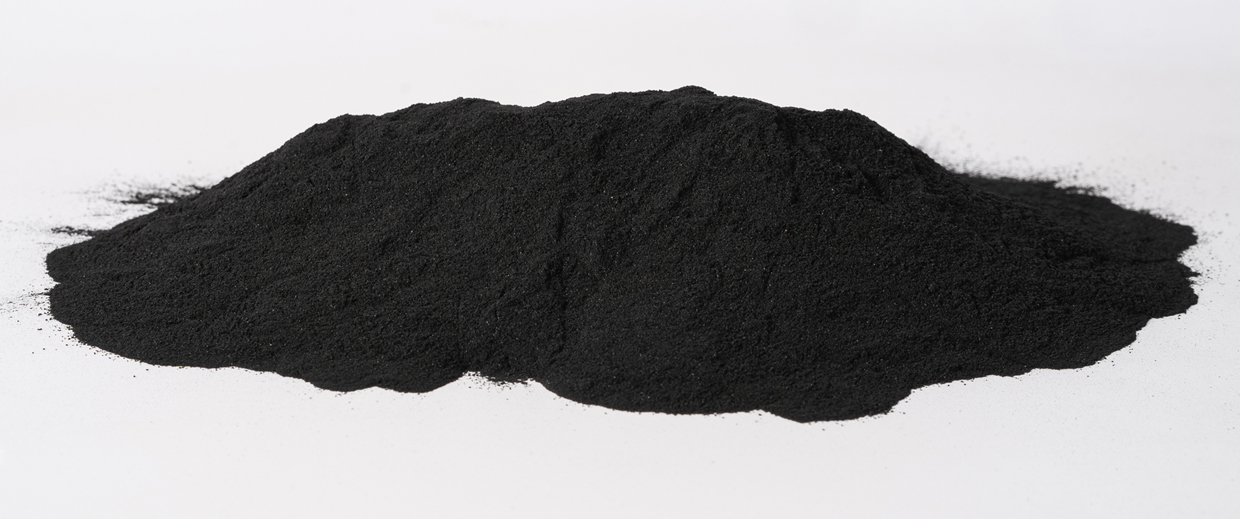 Applications:
This product can be used to add colour and flavour to recipes.
Storage conditions
Shelf life of 12 months under the specified storage conditions. Store in a hermetically sealed container in a cool, dry and dark place.
Format
250g polyethylene canister
Nutritional information pper 100 g
Energy 1513 kJ / 361 kcal
Fat 0,1 g
Carbohydrates 65.0 g
Fibre 0,1 g
Protein 25.0 g
Salt 2,75 g
Allergens
Contains molluscs. Made in a factory that uses molluscs.