Spinach powder
12,41€
Product obtained from dehydrated spinach. Fine, bright green powder. Characteristic smell and taste.
Sold out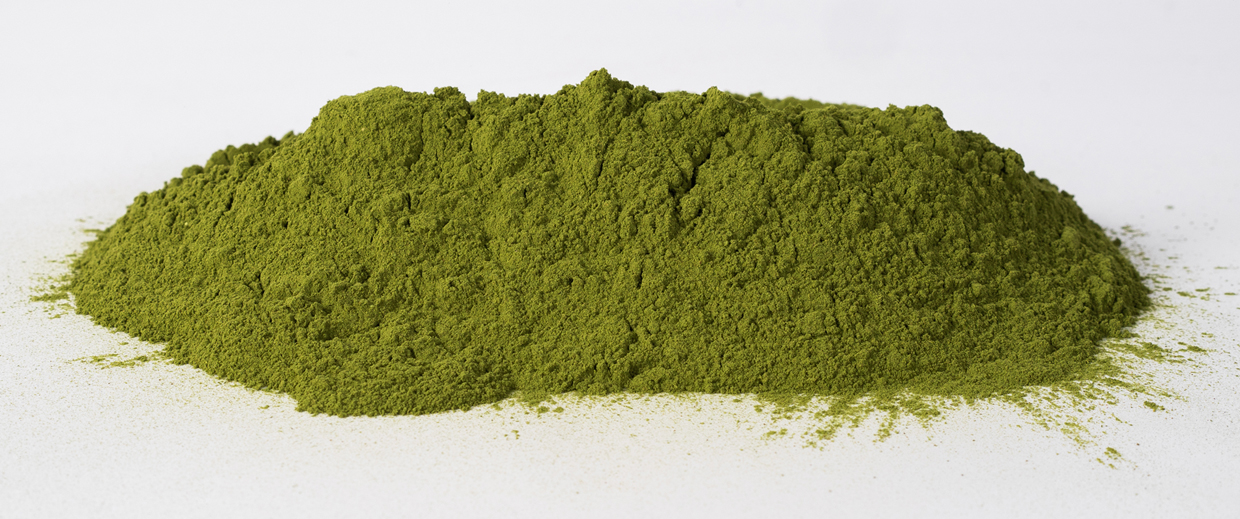 Applications:
Due to its characteristics, it is a very suitable product for all those recipes where a strict control of humidity is required and fresh spinach cannot be used. It is also of great interest for its taste and convenience in sauces, cakes, creams, foams and other specialities.
Storage conditions
Shelf life of 12 months under the specified storage conditions. Store in a cool, dry and dark place.
Format
350g polypropylene canister
Nutritional information pper 100 g
Energy 1138 kJ / 272 kcal
Fat 4,3 g
Carbohydrates 15.6 g
Fibre 24,1 g
Protein 30,6 g
Salt 2,00 g
Allergens
None.