Caramelised milk
12,02€
Sold out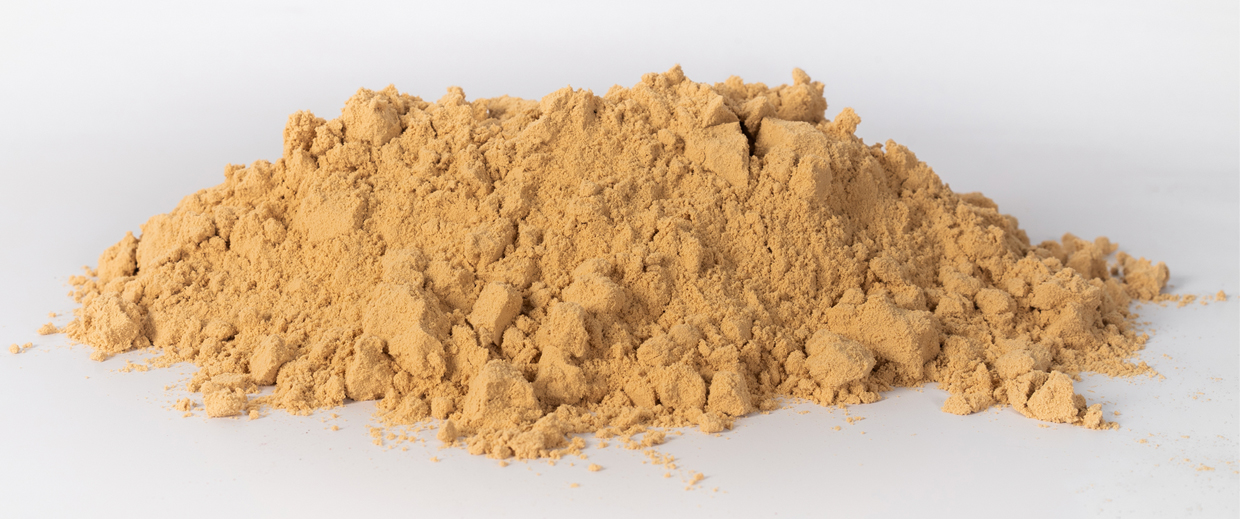 Applications:
Suitable for recipes where moisture control is required (bonbons, chocolates, truffles, confectionery). It is also of great interest for its contribution of colour, flavour and convenience in sauces, ice creams, sponge cakes, creams, foams and other pastry specialities.
Storage conditions
Shelf life of 12 months under the specified storage conditions. Store in a cool, dry and dark place.
Format
Polypropylene can 400g
Nutritional information pper 100 g
Energy 1990 kJ / 480 kcal
Fat 22,0 g
Carbohydrates 61.2 g
Fibre 0,0 g
Protein 7,6 g
Salt 1,20 g
Allergens
Contains milk and butter.