Carrot powder
27,02€
Speciality obtained from fresh carrots. It is presented in the form of a fine, bright orange powder. Characteristic smell and taste.
92 available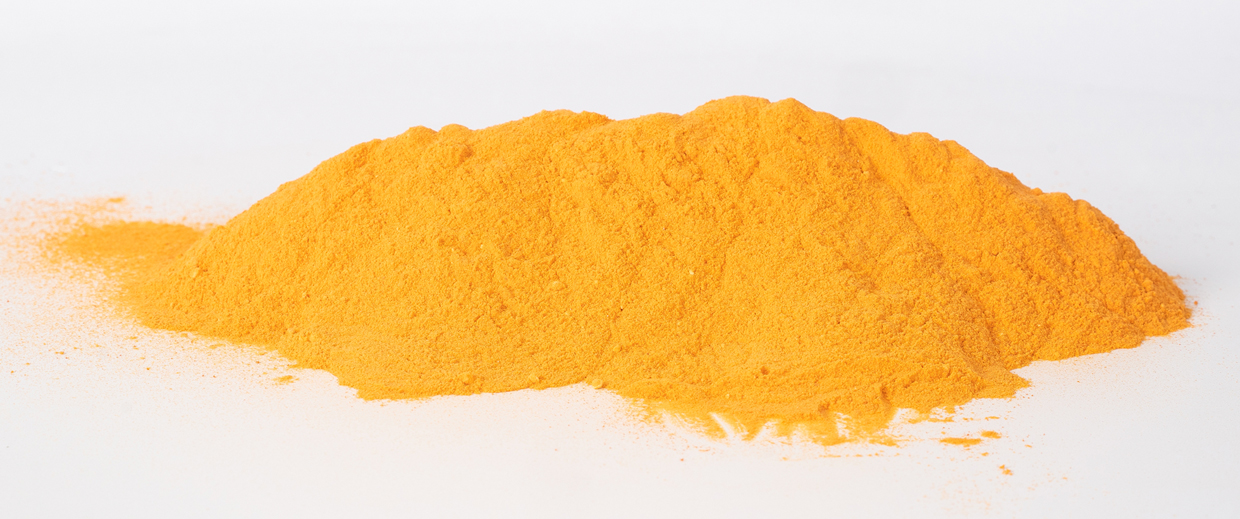 Applications:
It can be used in bakery products, condiments, confectionery, soups and sauces and for decoration of dishes.
Storage conditions
Shelf life of 12 months under the specified storage conditions. Store in a cool, dry and dark place.
Format
300g polypropylene canister
Nutritional information pper 100 g
Energy 1441 kJ / 345 kcal
Fat 0,1 g
Carbohydrates 72.5 g
Fibre 9,1 g
Protein 8,9 g
Salt 1,675 g
Allergens
None.